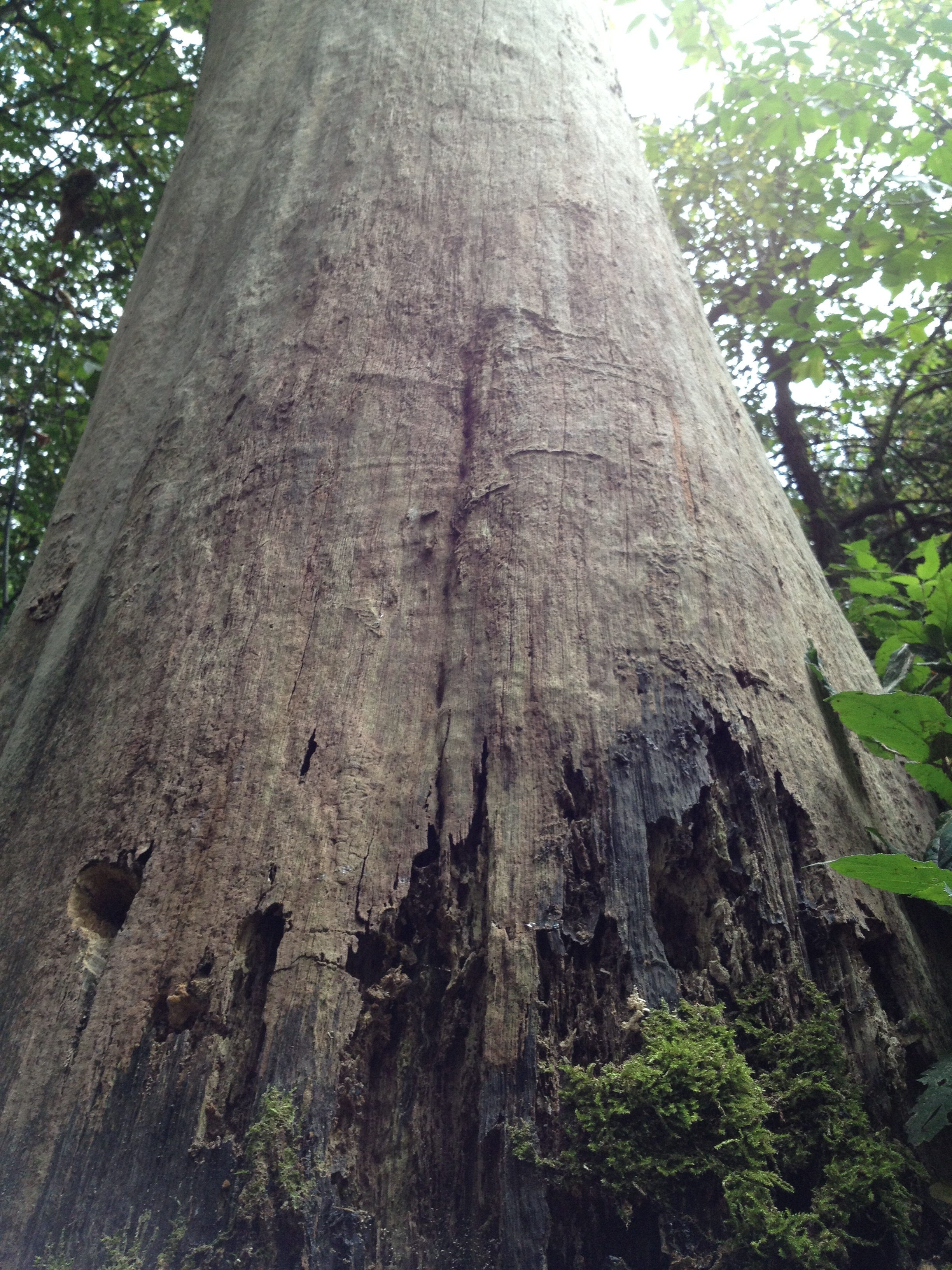 noch ganz neu mit dem Blog hoffe ich alles richtig zu machen. Perfekt, wenn nicht noch besser. Und schon bin ich mitten im Thema. Ich möchte hier meine Rezepte und Strategien mit euch teilen, wie das Leben am besten zu genießen ist – und na klar – der Wunsch nach Perfektion hilft hier nicht. Häkeln mit einem guten Hörbuch schon eher oder aber das richtige Sportprogramm. "Was tun, wenn" wird das große Thema dieses Blogs. Wie gehe ich mit meinen Zielen, Wünschen und Sorgen oder auch großen und kleinen Malessen um. Für mich heißt das z. B. Techniken zu finden Migräne erträglicher zu gestalten oder als Freiberufler motiviert und diszipliniert zu bleiben. Vielleicht finden wir hier gemeinsam DIE ANTWORT – und nein 42 ist es nicht.
und nebenbei bekommt ihr (Hallo liebe Teilnehmende) noch viele zusätzliche Tipps zur Yoga Lehrer Ausbildung….
Hello there
I'm Simone and live in Germany. I want to share my recipes for (instant) bliss. How to crochet yourself to a cozy haven, which workouts to choose to stay healthy and happy, how to react if you are moody and sad or which way is the best to love your life.
No bliss without blisters